Top 10 Beautiful Ancient temples in India – to visit
 Brihadeshwara Temple, Tanjur, Tamil Nadu. 
Thanjavur Periya kovil is a Hindu temple dedicated to Lord Shiva located in Thanjavur in the Indian state of Tamil Nadu. It is also known as RajaRajeswara Temple Rajarajeswaram and Brihadeshwara Temple.
2. Kailashnath Temple, Ellora.
Kailasanatha temple (Kailāsanātha) is one of the largest rock-cut … Kailasa temple features the use of multiple distinct architectural and sculptural styles.
3. Chennakesava Temple, Bellur,  Karnataka.
The Chennakeshava Temple, originally called Vijayanarayana Temple, was built on the banks of the Yagachi River in Belur, by the Hoysala Empire King Vishnuvardhana.
4. Tungnath Temple,  Uttarakhand.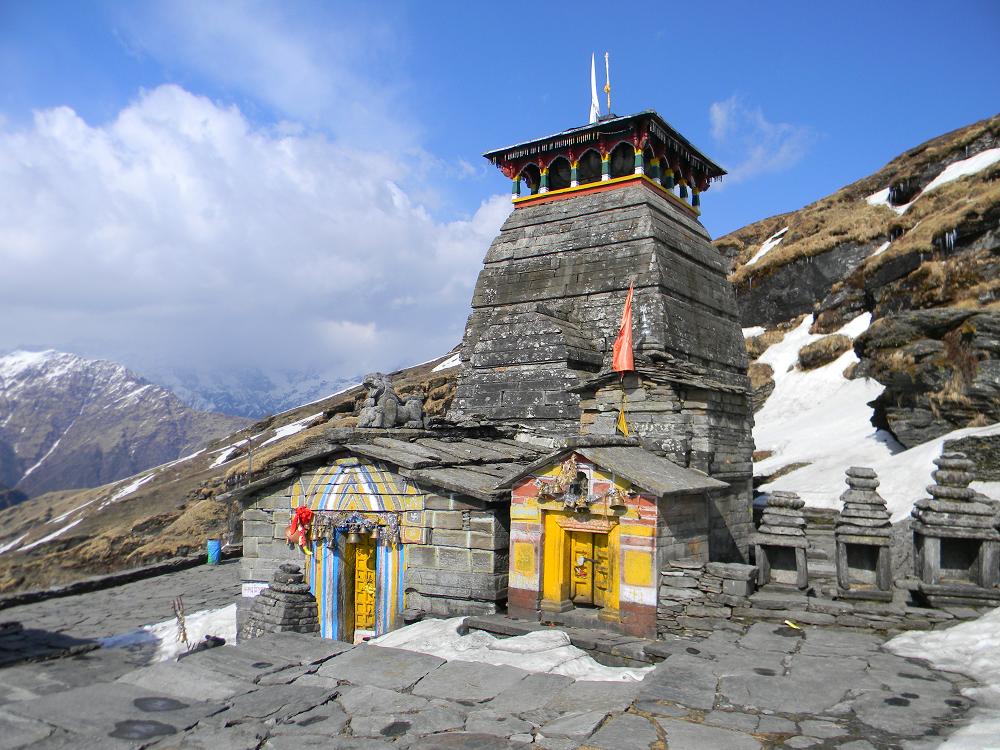 Tungnath is the highest Shiva temple in the world and is one of the five and the highest Panch Kedar temples located in the mountain range of Tunganath in Rudraprayag district, in the Indian state of Uttarakhand.
5. Adi Kumbeswarar Temple, Kumbakonam, Tamil Nadu.
Adi Kumbeswarar Temple is a Hindu temple dedicated to the deity Shiva, located in the town of Kumbakonam in Tamil Nadu, India. Shiva is worshiped as Adi Kumbeswarar, and is represented by the lingam.
6. Varadharaja Perumal Temple, Kanchipuram, Tamil Nadu. 
Varadharaja Perumal Temple or Hastagiri or Attiyuran is a Hindu temple dedicated to Lord Vishnu located in the holy city of Kanchipuram, Tamil Nadu, India.
7. Konark Sun Temple, Odisha.
Konark Sun Temple is a 13th-century CE Sun Temple at Konark in Odisha, India. It is believed that the temple was built by king Narasimhadeva I of Eastern Ganga Dynasty in 1255 CE.
8. Dilwara Temples, Mount Abu, Rajasthan.
The Dilwara temples of India are located about 2½ kilometres from Mount Abu, Rajasthan's only hill station.
9. Badami cave temples,  Karnataka.
The Badami cave temples are a complex of four Hindu, Jain and possibly Buddhist cave temples located in Badami, a town in the Bagalkot district in northern part of Karnataka, India.
10. Jagatpita Brahma Mandir, Rajasthan.
Jagatpita Brahma Mandir is a Hindu temple situated at Pushkar in the Indian state of Rajasthan, close to the sacred Pushkar Lake to which its legend has an indelible link.